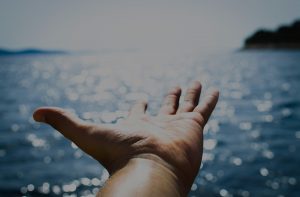 Certified Hand Therapy deals with the art and science of rehabilitation of the upper quarter of the body with a specialty in hand orthotics. Our certified hand therapist has been with us since 2004 and offers extensive experience in treatment modalities along with hand splinting or the proper hand brace. We help treat cumulative trauma, arthritis, pre/post-operative care, and more. Get the customized treatment you deserve in the South Beloit area by contacting CHC.
South Beloit Hand Splinting
CHC offers patients hand orthotics, and hand splinting that helps with proper alignment and support. South Beloit, Illinois is located just south of the Wisconsin border in Winnebago County. South Beloit has 7,892 residents who live under the motto, "Growing with Small Town Values." Our certified hand center focuses on helping you find the best hand brace for your symptoms or condition.
South Beloit Hand Braces
CHC performs a comprehensive evaluation to determine what treatment modalities would benefit you. We individualize care that can include hand orthotics, like a hand brace or hand splinting. Our goal is to reduce pain, stabilize, and prevent further risk of injury. Certified Hand Therapy helps patients reach optimal hand function. Contact us today to schedule a FREE screening, see for yourself why patients don't waste their time or money elsewhere.
South Beloit Hand Orthotics | South Beloit Hand Splinting| South Beloit Hand Braces