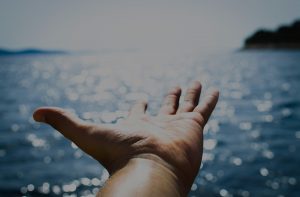 At the Certified Hand Center near South Beloit, our certified hand therapist specializes in treating hand and upper extremity conditions. We work closely with hand physical therapy staff and occupational hand therapist teams to ensure successful outcomes for patients. CHC combines education and clinical therapies to treat each unique patient condition. A hand physical therapist utilizes a variety of techniques and tools. Also, if needed uses custom orthotics for the management of pain and swelling, and to promote restoration of mobility and functionality.
South Beloit Hand Therapist
South Beloit is a great place for its nearly 8,000 residents to live, work, learn and play due to the reasonable housing costs, and friendly prosperous community. Located on the border of Illinois and Wisconsin, the city of South Beloit in Winnebago County is essentially a suburban extension of Beloit, Wisconsin. Near South Beloit, the most comprehensive hand physical therapy can be found at CHC. Our certified hand therapist performs the most advanced and effective physical therapy treatment in the field. Call today for a comprehensive screening.
South Beloit Hand Physical Therapist
When you are recovering from an accident, injury or surgery involving your upper extremities, look no further than the comprehensive hand physical therapy services of CHC near South Beloit. Bridging the gap between medical treatment and restoration of functionality, we have the highest trained, certified hand therapist with over five years' experience. They will develop a treatment plan that will be most successful and concentrate on the areas of functionality most vital to you. Call Certified Hand Center today at (815) 226-8780 for any questions.
South Beloit Certified Hand Therapist | South Beloit Hand Therapist | South Beloit Hand Physical Therapist | South Beloit Hand Physical Therapy