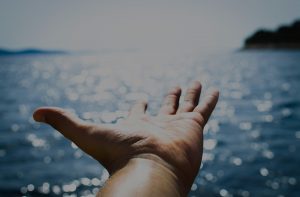 At the Certified Hand Center, our team of professionals offer occupational therapy that ranges in treatment services to provide you with a comprehensive and individualized experience. Leah Crull OTR/L, CHT is an occupational therapist who is highly trained and specializes in hands, shoulders, elbows, and wrists. Many patients recommend our Occupational Therapy Center because of our level of care and professionalism. CHC welcomes new patients from the Roscoe area. Make us your Occupational Rehab Center by contacting our team today!
Roscoe Occupational Therapist
Roscoe is one of the fastest growing cities in Illinois and is located along the Rock River. Roscoe provides the beauty of nature along with great places to shop and dine with a population of 11,000. We offer holistic occupational therapy at CHC along with an occupational therapist who is motivated to see you reach optimal health. You do have a choice when it comes to your care, so when you are looking for an Occupational Therapy Center make CHC your only call! We are the Occupational Rehab Center that provides a no obligation screening.
Roscoe Occupational Therapy Center
CHC offers occupational therapy that covers pre/post care, post-traumatic care, and physical agent modalities. Allow our occupational therapist to create a customized treatment plan that will allow your body to heal and even prevent future injury. Certified Hand Center is the trusted Occupational Therapy Center that many patients recommend to family and friends. Call our Occupational Rehab Center today at (815) 226-8780 to schedule your FREE screening!
Roscoe Occupational Therapy | Roscoe Occupational Therapist | Roscoe Occupational Therapy Center | Roscoe Occupational Rehab Center