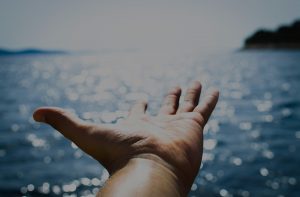 Certified Hand Center offers a no obligation screening for hand orthotics. If you are having trouble with hand pain or movement, we specialize in determining the best mode of care, which may include hand splinting or the use of a hand brace. CHC provides licensed occupational therapists who covers a wide range of service near Roscoe. No matter what condition you are dealing with, we offer a hand brace that is ideal for position and stabilization.
Roscoe Hand Splinting
CHC offers comfortable hand orthotics that help support while allowing for movement of fingers. Our goal with hand splinting is to restore function and prevent further injury. Roscoe is a suburb of the Rockford metropolitan area with 10,785 residents. The community of Roscoe offers a variety of recreational activities right on the Rock River and CHC wants to make sure you can enjoy them. We know having a hand brace can help.
Roscoe Hand Braces
CHC offers post-surgical hand orthotics that will protect you while you heal. Our professionals provide hand splinting for a variety of reasons. So, whether you're dealing with a chronic condition, scar management or pre-surgical care Certified Hand Center is here to help you reduce pain with physical agent modalities and a custom hand brace. We are well versed in everything related to hands and provide unsurpassed expertise. Give us a call today for a FREE screening!
Roscoe Hand Orthotics | Roscoe Hand Splinting| Roscoe Hand Braces