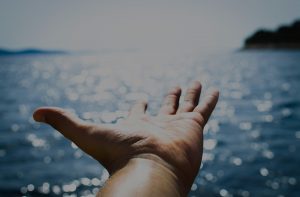 At CHC we offer the highest clinical standard of hand physical therapy in a holistic and healing environment. Our certified hand therapist along with an occupational therapist will provide the specific therapy plan to help you reach optimal mobility and restoration of hand strength. We know you have options when it comes to choosing a hand physical therapist, we want CHC to be your first choice. We are the hand physical therapist center conveniently located in Rockford that offers no obligation screening. Call Certified Hand Center today at (815) 226-8780 for yours.
Roscoe Hand Therapist
Committed to bringing the highest quality hand physical therapy treatment options near Roscoe is the well-known CHC. Roscoe, in Winnebago County, Illinois is a rapidly growing suburban village with a growing population of 10,785 residents and a strong commitment to cultural diversity, healthy living, and environmental values. Committed to providing the highest quality hand physical therapist experience, CHC uses a certified hand therapist to perform the latest therapies and rehabilitation services.
Roscoe Hand Physical Therapist
We have multiple hand therapists on staff who can assist you in creating the pre and post-occupational or hand physical therapy program that will allow you to heal while increasing mobility and preventing further injury. We offer a free comprehensive screening, and a certified hand therapist can explain the specific therapy options available to get you back on the path to health. Find out how Certified Hand Center can help you increase your participation in work and life through hand physical therapy by calling (815) 226-8780 today.
Roscoe Certified Hand Therapist | Roscoe Hand Therapist | Roscoe Hand Physical Therapist | Roscoe Hand Physical Therapy