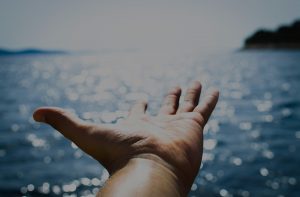 Are you dealing with cumulative trauma, arthritis, or pre/post-operative care for one or both of your hands? If so, Certified Hand Center specializes in helping patients through a variety of treatment modalities along with over-the-counter and custom hand orthotics. Our certified hand therapist will help choose the best option for hand splinting. CHC provides a trusted and professional source for Rockford area residents to receive hand care and other treatment services, which include a hand brace.
Rockford Hand Splinting
CHC offers a comprehensive evaluation to evaluate the best mode of care for many who need custom hand orthotics or hand splinting, plus we have years of expertise. Rockford, Illinois is located 85 miles northwest of Chicago and has a population of 147,051. Rockford is home to the Chicago Rockford International Airport along with our certified hand center where you can find the hand brace that will help correct positioning and stabilize your hand.
Rockford Hand Braces
No matter the type of condition you may be dealing with CHC will personalize a treatment plan unique to you. Our goal is to design a process that helps reduce pain or further risk of injury, which may include hand orthotics or hand splinting. When you need the best in hand care or to make sure you're getting the proper hand brace contact the Certified Hand Center to schedule a FREE screening! We promote the prevention of dysfunction and restoration of function.
Rockford Hand Orthotics | Rockford Hand Splinting| Rockford Hand Braces