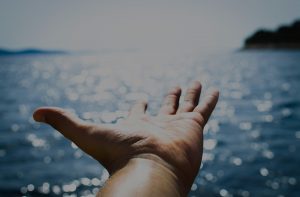 Certified Hand Center offers occupational therapy that focuses on the treatment of the shoulder, elbow, wrist, and hand. Our services cover a wide range of services and our occupational therapist is highly trained and begins with a comprehensive evaluation of each patient. Allow our Occupational Therapy Center to be your choice for the care and treatment you deserve. CHC provides patients with the Zero Card and many Machesney Park area patients have found this helpful. Let our Occupational Rehab Center get you back to optimal health.
Machesney Park Occupational Therapist
Machesney Park was established in 1981, today it has an estimated 24,000 residents. This Illinois Rockford suburb lies in Winnebago County and has never lost its small-town values and respect of saying "Hello" to a neighbor. Occupational Therapy is a wonderful way to rebound from injury, and at CHC our occupational therapist provides a holistic approach. CHC is here to be the Occupational Therapy Center who is dedicated to your care. Let us show you why we are the Occupational Rehab Center patients love.
Machesney Park Occupational Therapy Center
We strive to provide individualized care at CHC, let us be your choice for occupational therapy. Leah Crull OTR/L, CHT is a caring occupational therapist who provides over three decades of experience. We are the Occupational Therapy Center that offers many therapies like ultrasound, electrical stimulation, and iontophoresis. The Certified Hand Center focuses on improving and preventing injury as a trusted Occupational Rehab Center. Call us today at (815) 226-8780 to schedule your FREE no obligation screening.
Machesney Park Occupational Therapy | Machesney Park Occupational Therapist | Machesney Park Occupational Therapy Center | Machesney Park Occupational Rehab Center