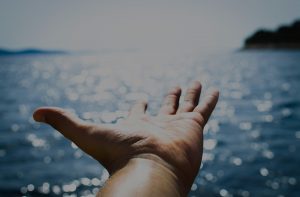 Certified Hand Center provides a certified hand therapist with years of experience in rehabilitation and hand orthotics that get lasting results. When hand pain is limiting your movement, we specialize in determining the best mode of care. Hand splinting or a hand brace can become useful is stabilizing, and positioning the hand correctly to reduce pain and help with healing. If you're in the Loves Park area and need a trusted facility for hand care contact CHC.
Loves Park Hand Splinting
CHC offers customized hand orthotics, which can be helpful with both pre/post-operative care. Hand splinting can be an active part of the healing and restoration of function with the prevention of further injury. Loves Park is known as "The City with a Heart." The charming city of Loves Park has 23,996 residents who enjoy a thriving commercial and industrial sector. When you need help with finding the proper hand brace contact CHC.
Loves Park Hand Braces
CHC offers both over-the-counter and custom hand orthotics that will provide advanced care. When hand splinting is essential for support Certified Hand Center is here to help ensure the stability necessary to help reduce pain and assist with healing. Our physical agent modalities, along with a select hand brace, will give optimal alignment. Allow our certified hand therapist to perform a FREE screening, simply call to schedule an appointment!
Loves Park Hand Orthotics | Loves Park Hand Splinting| Loves Park Hand Braces